2017 Wedding Dress Trends
                     Designer Wedding Dress Trends for 2017
Every bride is looking for designer bridalwear inspiration and we can provide first hand knowledge of the wedding dress trends for next year so all fashion forward brides can stay miles ahead with their dress shopping.
At the start of 2016, I had the novelty of visiting two of my big Spanish fashion houses to choose the 2017 dresses which I will feature in CocoMio Bridal this coming summer.
Both designers presented a beautiful selection of dresses and I choose a handful to display. Of course I know what works but I am also searching for that something different so not all stores are following the same trends.
It can be overwhelming the amount of bridal pictures and inspiration across pinterest but it is without doubt that the designers know what they are doing and I personally try find dresses with the correct cut rather than choosing a dress for the detail and over looking the fit for each bride.
So we have collaborated a list of new trends to expect and you will see Rosa Clara dresses in Store by the end of July 2016 and Pronovias San Patrick will be in end of August- September.
Plunging Necklines have been Removed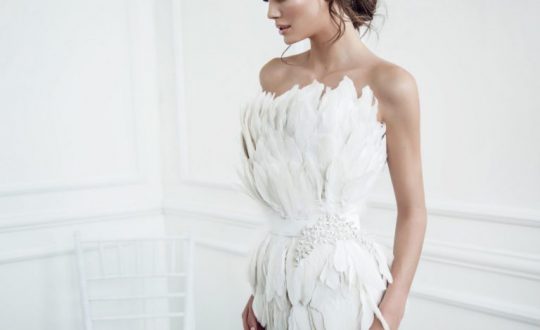 2016 was the year of the plunging neckline but all designers are moving away from this for 2017. Next year will have sophisticated high necklines, v necks, round necks and strapless. That may not sound exciting but it keeps the look very classy. We have one surprise feather neckline for a swan bride who wants something completely different.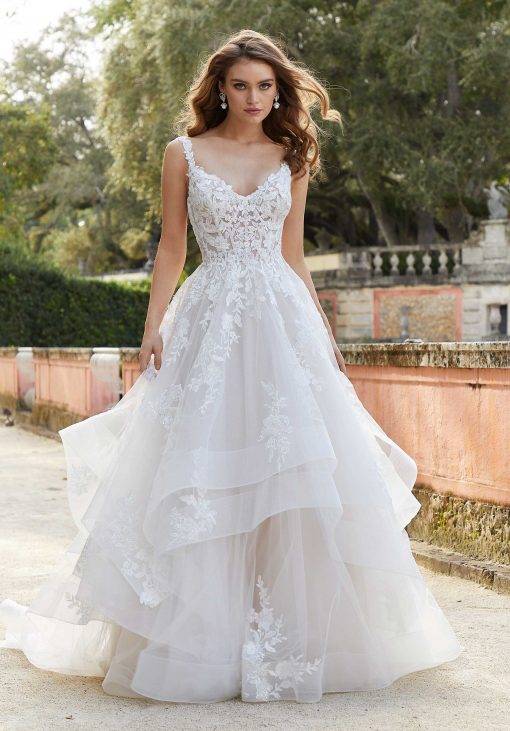 Wedding Dresses are keeping up the demand for lace detail as it is hugely popular. The only difference is they are swapping beaded laces for colour including blue, gold, pink and champagne. Majority of the dresses we have ordered are coming in ivory with the exception of 1-2 champagne dresses and 1 blush pink. If a bride wants the coloured version from the designer's picture then we can order this in too. Pronovias have brought out the double lace affect this year with beautiful floral prints. neckline for a swan bride who wants something completely different.
Simple and large statement bows are all in fashion again for 2017. it is a look being carried forward and works well with our brides. Again CocoMio has beautiful wedding dresses incorporating this feminine trend.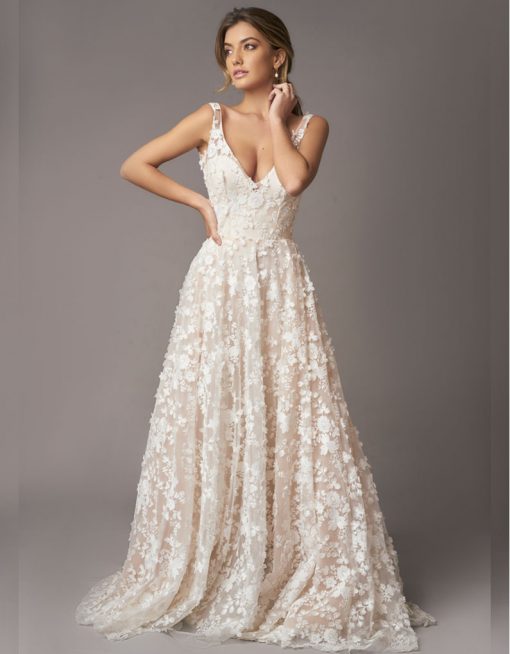 Our designer have brought out beautiful lace incorporated into other ways. Some doubled over, others embroidered onto the gowns and also the designers have incorporated soft tulle and lace together to give a dream fishtail with mild aline overlay.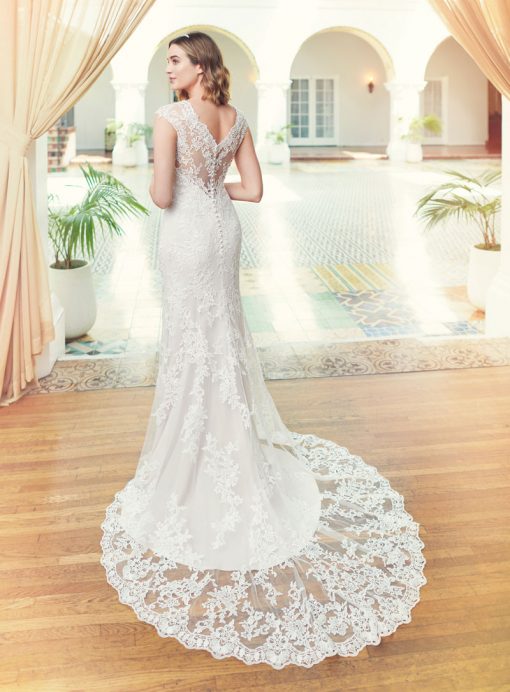 The 2017 collection has a huge emphasis on open detailed backs and sparkle built onto the back of the dresses. We have opted for simpler versions to keep the front of the dress as beautiful as the back rather than letting one aspect shine more than the rest.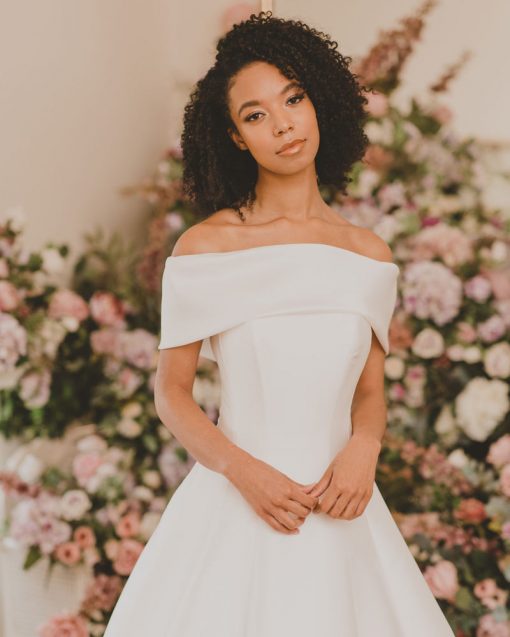 Both designers have opted away for something new. Rosa Clara has brought out the soft Italian tulle while Pronovias San Patrick has opted for Crepe fabric. Both designers have a variety of different fabrics but it is lovely to see the simplicity of these dresses shining through the detailed, traditional lace which has dominated the market for the last few years. neckline for a swan bride who wants something completely different.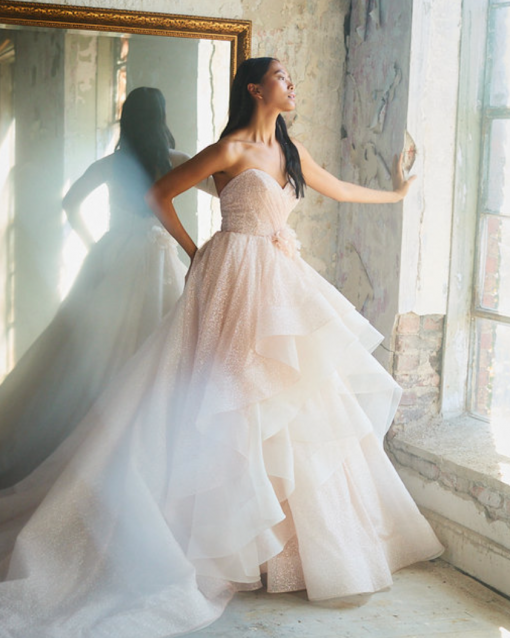 The 2017 trend involves the classic ball gown effect with larger dresses coming back into fashion. We have one fabulous lace basque ballgown coming into the store this September and we are excited to see it on our customers.
The fabulous sheath silhouette is making a come back. This beautiful silhouette beautifully glides over the figure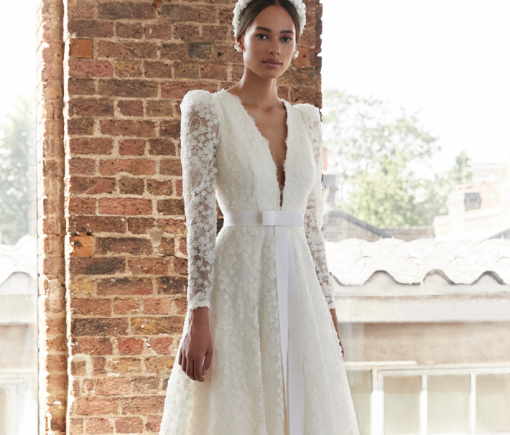 The 2017 trend has beautiful sleeves from cap sleeves to 3/4 sleeves and full sleeves all beautifully designed with lace
We are looking forward to having our new collection in store with our current dresses as there is something for everybody.
These are just a sample of our bridal
and bridesmaids dresses.
Call us and book an appointment
to see our full range of vintage dresses.
Contact us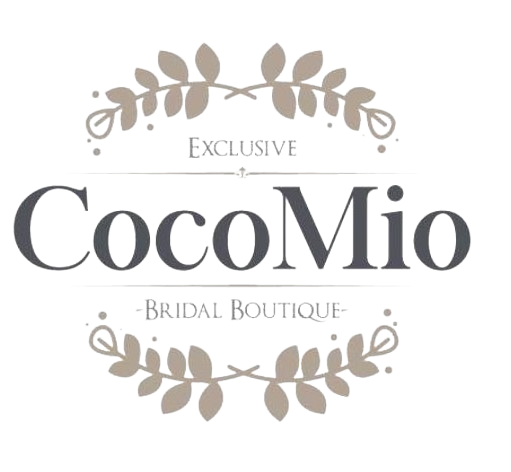 Branding and website by the awesome guys at
Brain Web Design
. Store contact is Aoife O'Gorman.
Copyright 2023